FAN HEALTH & SAFETY GUIDELINES
Ford Field and the Detroit Lions have implemented a series of health and sanitization policies and procedures for the safety of our fans, players and staff. These policies have been developed to align with NFL, CDC and the Michigan Department of Health guidelines. Stadium capacity will be reduced.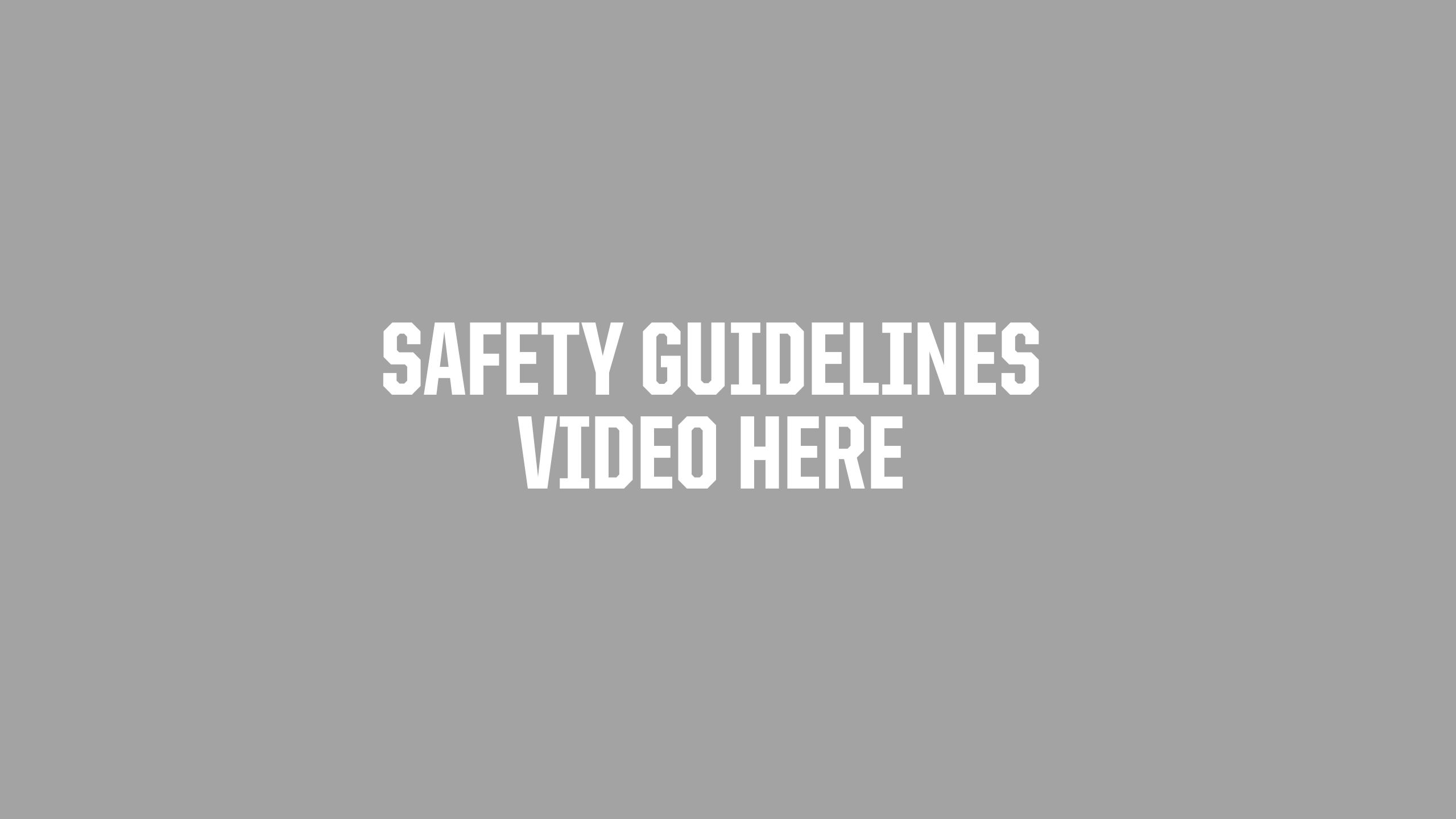 Know Before You Go
Below are the things you need to know to attend a game.
Face coverings will be mandatory for anyone in-stadium (fans and staff) and must be worn at all times (other than while actively eating or drinking), including during security screening. Wearing a face covering not only helps to protect you but also other patrons.

You are required to follow all six-foot social distancing markers that will be displayed throughout common areas inside and outside Ford Field. These markers will help you line up for security screening, restrooms, shops and concessions.
Tailgating will not be permitted in any form in the parking lots. Fans who park on-site will be asked to not congregate in the parking lots.
Directional signage will be placed throughout Ford Field to help maintain physical distancing. Fans and employees should follow all posted signage and continue to abide by physical distancing markers that appear in elevators, near escalators, in concession lines, restrooms, and other locations.

We are working to reduce congestion when entering and exiting Ford Field. Whenever possible, please use the stadium entrance noted on your ticket to help alleviate congestion at each of the gates. This will be your safest play and will help save you time.

Game tickets will be distributed in "pods". Sections will be separated into 30 groups to limit exposure between fans with each defined area assigned restrooms and concessions.
Signage will be clearly displayed, reinforcing social distancing guidelines and the prohibition of congregating in groups within the concourses or seating bowl. To maintain pod integrity, fans will be required to attend the game with known guests or transfer the allotment as a single unit or to a family member/friend attending the game within the pod.
The first several rows of seats closest to the field will be closed off to support physical distancing between fans and players. Ford Field will also be blocking off seats to support physical distancing among fans. Please stick to your assigned seats.
GAME DAY JOURNEY
How your game day experience at Ford Field will be impacted.
GOING CASHLESS
Less Contact, Safer Environment
Ford Field will be as touchless as possible from the entry process to restrooms to concessions.
The stadium is now a cashless venue. Payment options through mobile devices (ex: Apple Pay) and traditional scan/chip options for credit/debit cards at all points of sale will be implemented.
Ford Field debuted several self-service kiosks last season, and recently installed additional point-of-sale touchless concession options throughout the stadium.
Ford Field is entirely mobile-friendly and transitioned to mobile ticketing fully ahead of the 2020 season. The stadium is one of the most WiFi connected in all of sports.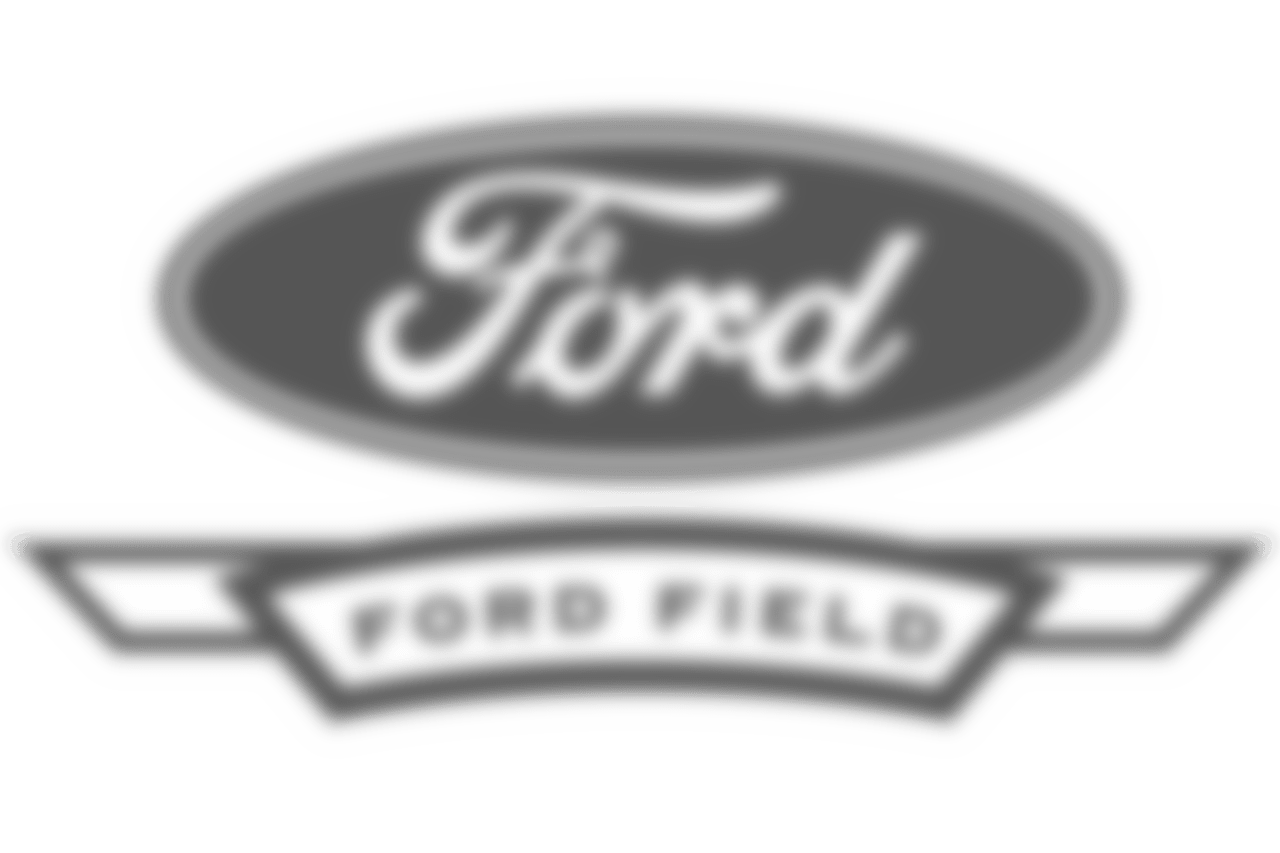 Doing Our Part
Ford Field has implemented several health and sanitation practices following guidelines from the state, Centers for Disease Control and Prevention, NFL and health officials. Ford Field and the stadium staff will also be playing their part by implementing a few additional safety measures listed below.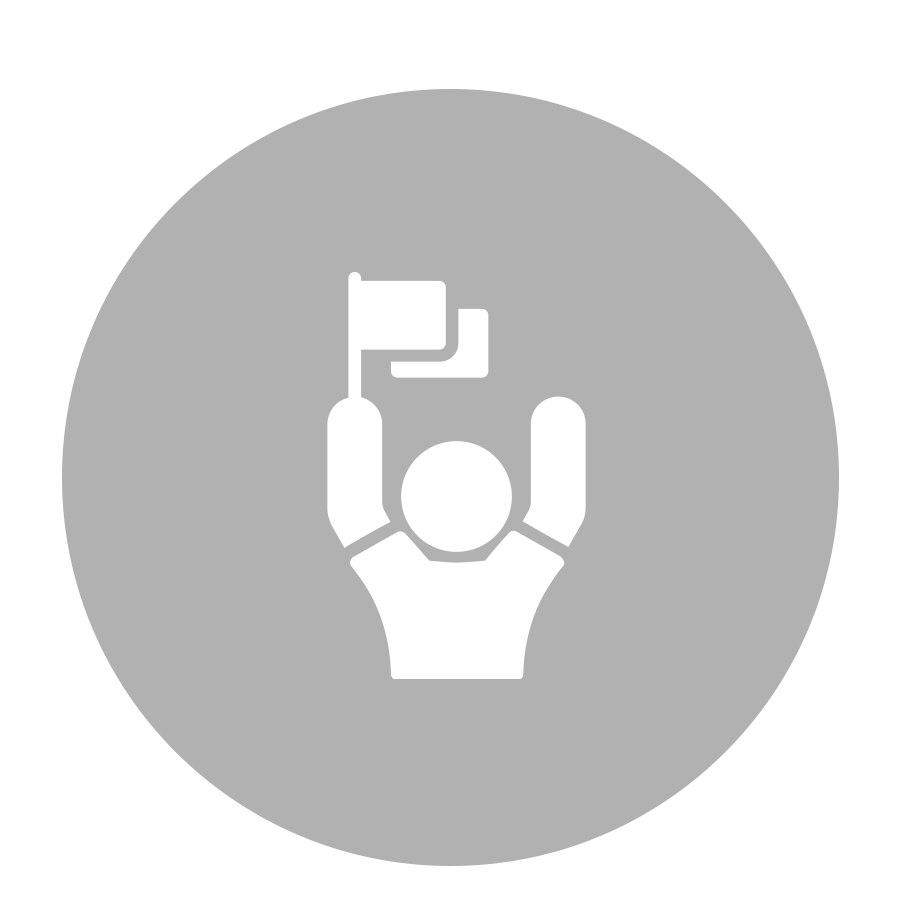 SAFETY TRAINING AND PROTOCOL
Front-line stadium staff and vendors working game days will complete enhanced training on CDC guidelines, PPE, and other COVID-19 practices and protocols and will abide by all stadium health and safety policies.
SAFETY TRAINING AND PROTOCOL
Stadium staff will routinely disinfect all surfaces, including door hands, push plates, restroom fixtures and partitions, tables and furniture, trash cans, and other areas on a 24/7 basis. Every restroom will be thoroughly cleaned and disinfected on a daily basis.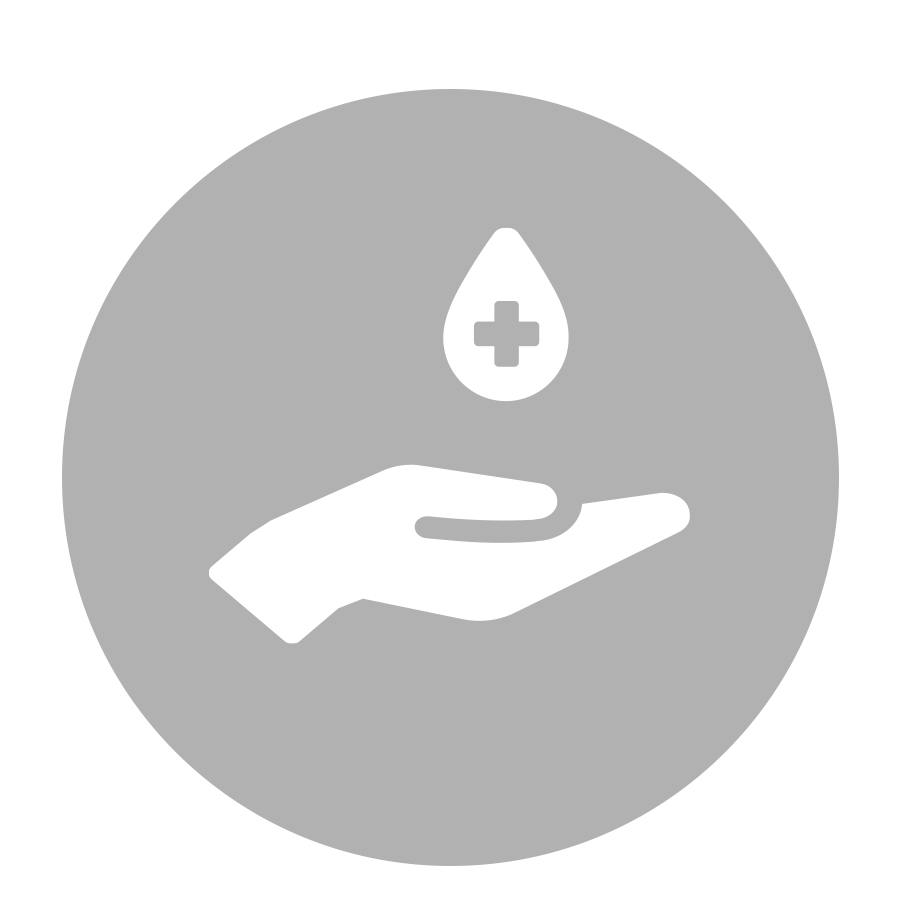 HAND SANITIZATION STATIONS
Additional hand sanitizer stations have been added throughout the stadium. Fans and staff are encouraged to sanitize and wash their hands frequently on game days.