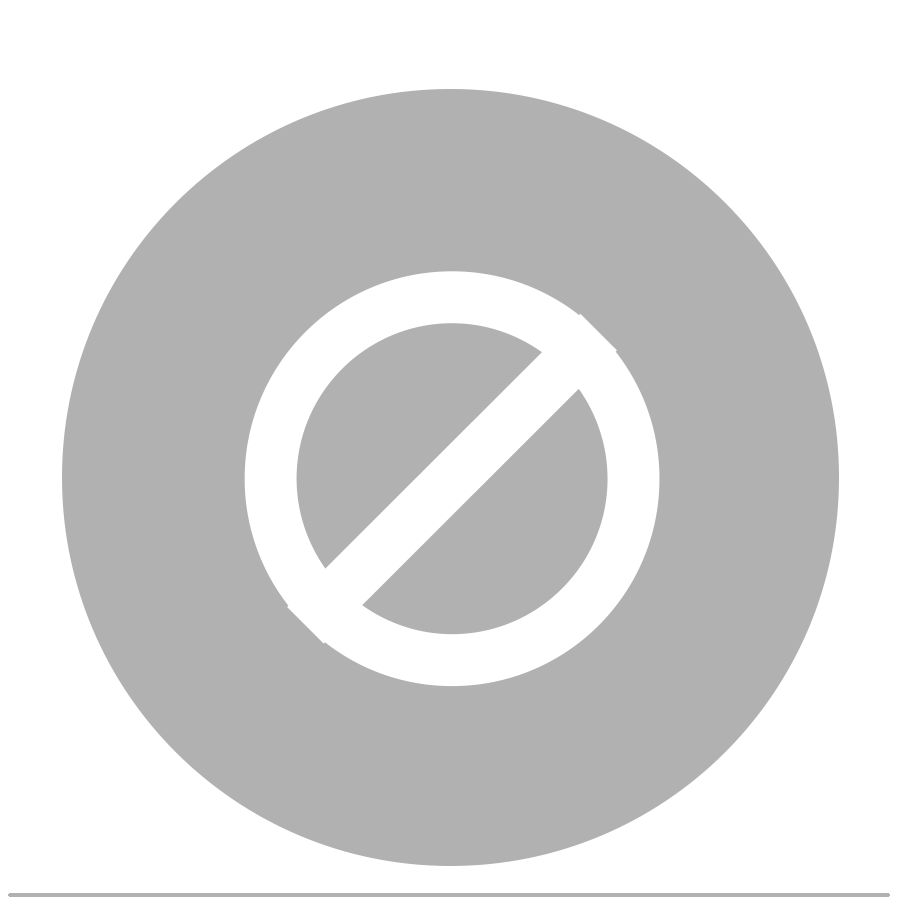 CLEAR BAG POLICY
In accordance with NFL Security Guidelines, the only bags, packages, or containers permitted to be carried by fans as they approach the stadium are as follows:
Bag that is clear plastic, vinyl, or PVC and does not exceed 12" x 6" x 12" - For more information go to http://www.nfl.com/qs/allclear/index.jsp
One-gallon clear plastic freezer bag (ziploc bag or similar)
Small clutch bag, camera and binocular cases, not exceeding 4.5" x 6.5", with or without a hand or strap
Personal Protective Equipment (PPE) including face coverings, personal sized hand sanitizer (no larger than 8 ounces), and small package of sanitization wipes in a clear bag.
Exceptions may be made for medically necessary items after proper inspection
Feminine products are available in all restrooms.
Please click here for a list of all permitted and prohibited items.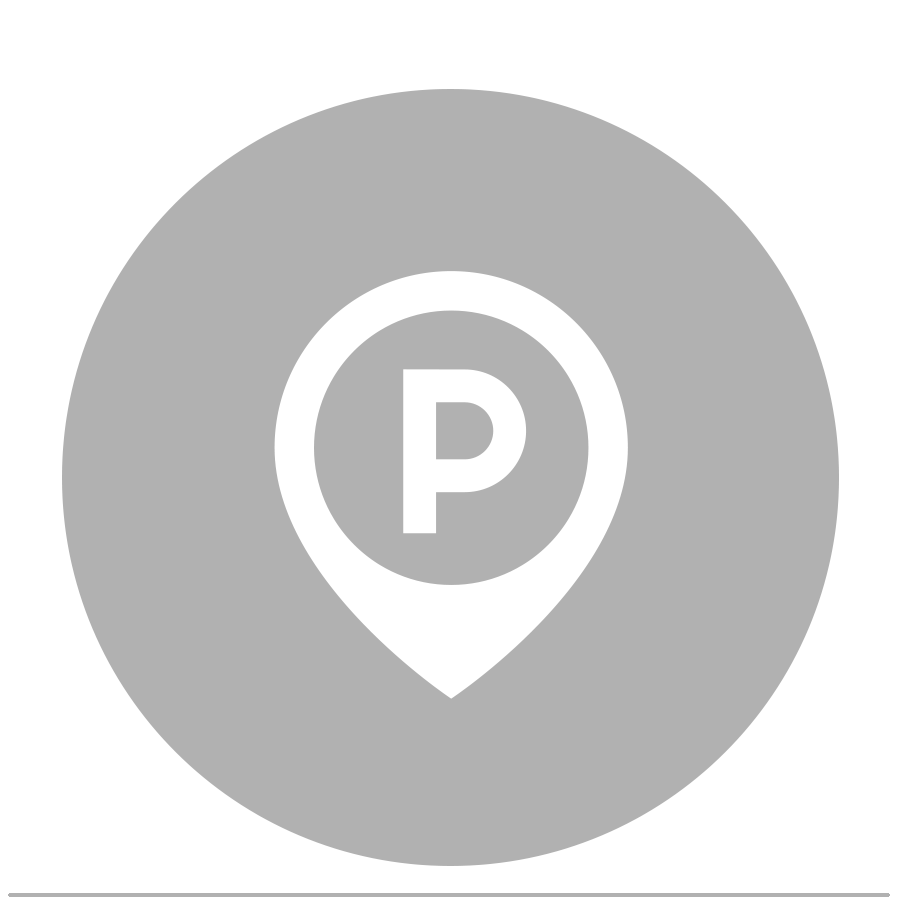 PARKING & TAILGAITING
All parking is general admission in the Ford Field Parking Deck. Vehicle inspection may occur prior to entry to the Ford Field Parking Deck.
Cash will not be accepted at tollgates.
Cars will be parked in every-other parking spot to encourage physical distancing.
Tailgating will not be allowed.
Masks are recommended for all guests while in parking lots.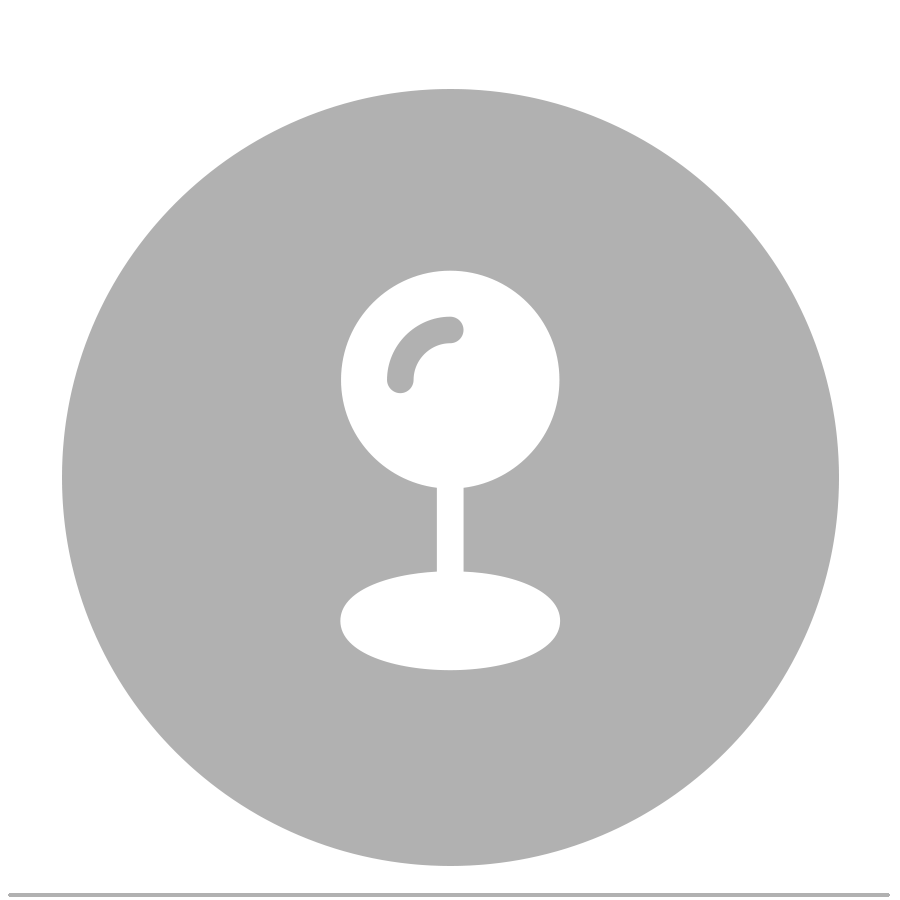 DEDICATED SECURITY INSPECTION & ENTRY POINTS, ZONES & EXITING
Based on seating location, guests will have a specific stadium gate (Gate G) listed on their digital ticket to enter to minimize contact with other guests. Entry into other gates will not be permitted. Gate G and Gate G Bridge will open at 11:30 AM for the 1:00 PM kickoff.
Stadium entry queue system has been structured to support social distancing.
Ford Field reserves the right to inspect all persons and items that enter Ford Field. Everyone entering Ford Field is subject to a visual inspection, bag inspection, and metal detecting devices. Guests are strongly encouraged to not bring any type of large bags and should come prepared to show keys, cell phones or other large metal items during the screening process. Please follow all signage and direction from security personnel. Electing not to consent to these inspections yields denied entry into the stadium. Depending on varying circumstances, additional security measures may be implemented to ensure the safety of all guests and personnel within the facility.
Ford Field will be divided into zones to eliminate cross-over, minimizing the amount of exposure between guests.
When exiting your seats for concessions, restrooms or following the game, please wait for aisles to clear to avoid congestion.
NO SMOKING OR SPITTING
No smoking of any kind is permitted inside or outside of the stadium, including vaping.
No spitting of any kind (tobacco, sunflower seeds, etc.).