Detroit Lions Quick Lane Bowl - PAL | Detroit Lions - DetroitLions.com
The Quick Lane Bowl is a proud supporter of programs uplifting Detroit's community, youth, and teachers.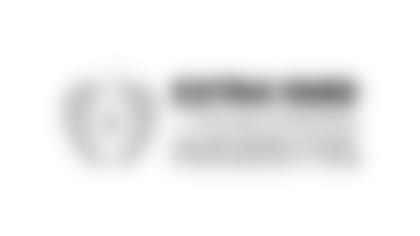 EXTRA YARD FOR TEACHERS
In collaborations with the College Football Playoff Foundation, over $2,000 in donations have been distributed to Detroit teachers through the Extra Yard for Teachers Program. The Extra Yard for Teach program elevates the teaching profession by inspiring and empowering teachers.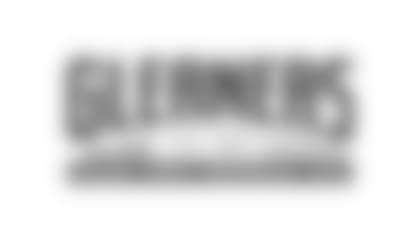 GLEANERS COMMUNITY FOOD BANK
The Quick Lane Bowl is proud to partner with Gleaners Community Food Bank to host an event with each representing school. Throughout the event, student athletes, coaches, staff and travel party will help bag potatoes, apples, and prepared snack bags to support school-based mobile pantries.
Gleaners Community Food Bank distributes food for more than 90,000 meals each day to 550 partner soup kitchens, shelters and pantries in five southeast Michigan counties. Gleaners works closely with schools to help keep children from falling behind due to hunger.
Since 2014, the schools have packaged more than 205,430 pounds of potatoes, 20,174 pounds of apples, 3,600 snack bags and fed over 47,062 families during their time at Gleaners. Visit our photo gallery to see how the football teams are impacting our community.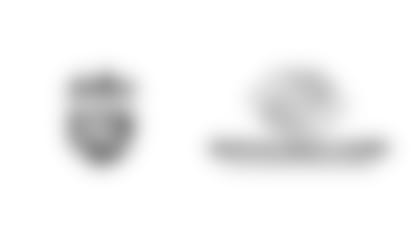 YOUTH PROGRAMS
Since inceptions, in 2014, the Quick Lane Bowl has donated athletic equipment to Boys & Girls Club and Detroit PAL programs. Both worthy organizations provide year-round sports programs to for Detroit's youth. To see the exclusive experiences provided to the youth programs during Bowl week, click here.