The Lions' defense played pretty well throughout the game Sunday in Buffalo, but they fell victim to a terrific play call in the fourth quarter on Robert Foster's 42-yard touchdown that ended up being the game winner in the Bills' 14-13 victory.
That play is the subject of this week's Film Review.
The Bills are facing a 1st and 15 at the Lions' 42-yard line and come out in an empty shotgun, five-receiver set. The Lions counter with their nickel defense (five defensive backs) with two safeties and three corners.
Foster, who's become the Bills' big-play threat since re-joining the active roster Week 10, is to the bottom of the formation. He's matched up here with the Lions' third cornerback Mike Ford. The other player to watch is Bills wide receiver Isaiah McKenzie in the slot to the right. He's matched up with Detroit's No. 2 cornerback Nevin Lawson.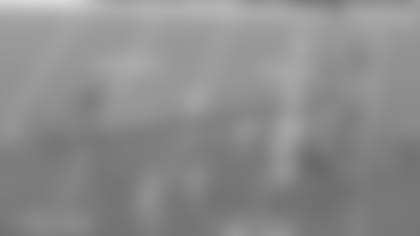 At the snap, McKenzie is going to get an inside release and will run a post route. Foster at the bottom is going to run a deep crosser. The two routes form a natural pick play about 10 yards down the middle of the field that Ford gets caught up in.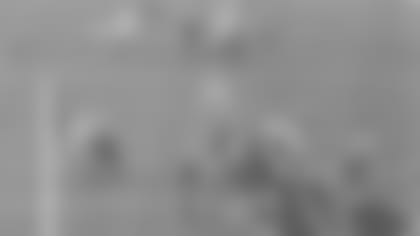 Also important to notice on the play is the time in the pocket quarterback Josh Allen has to survey the field and allow a longer developing play like this to take shape.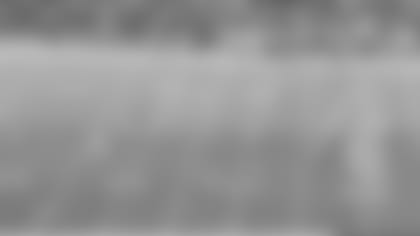 Ford is caught up in the pick, and now he's in trouble. Cornerback Darius Slay is in man-to-man coverage at the top on Bills wide receiver Zay Jones, but begins to stumble at about the 22-yard line, and isn't able to offer Ford any kind of assistance – though that was going to be hard anyway with Slay in man-to-man coverage on a receiver running a go route. Foster is just too fast and has created too much space for Ford to recover.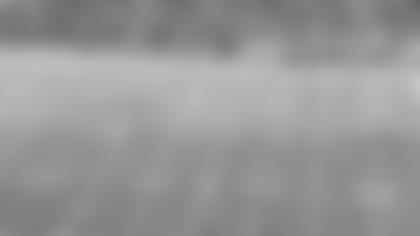 Allen makes a perfect throw, and Foster catches it around the 12-yard line. Ford stays with the play, and tries to push Foster out at the one-yard line, but Foster maintains his balance and gets into the end zone.
It was a good design by Bills offensive coordinator Brian Daboll and a nice call identifying a matchup he liked. It proved to be the game-winning touchdown that ultimately eliminated the Lions from playoff contention in 2018.
View in-game photos from the Detroit Lions Week 15 game against the Buffalo BIlls.