The Baltimore Ravens jumped out to a 17-0 lead over the Lions Sunday, thanks to two short touchdown passes using the essentially the same play.
As Fox color analyst Chris Spielman pointed out during the broadcast, play action passes down near the goal line have been killing the Lions all season long, whether it's been miscommunication or slow reaction time.
The first touchdown was a 1-yard pass from quarterback Joe Flacco to tight end Benjamin Watson early in the second quarter.
The Ravens come out in a typical power jumbo I-formation set. They motion tight end Maxx Williams from the right over the right guard to really sell the power run look. The play becomes just a two-man route after the play action, with Watson (#82), the tight end on the line of scrimmage right running a flag to the corner of the end zone, and fullback Patrick Ricard (#42) running to the front pylon in the flat.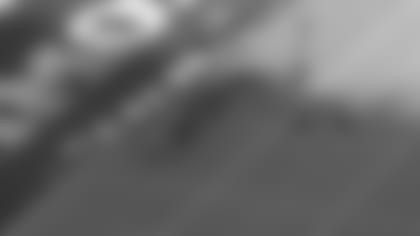 Detroit schemes this so that defensive end Anthony Zettel has responsibility for Watson if he runs a route. Linebacker Tahir Whitehead has Ricard, and safety Miles Killebrew has the tailback, Alex Collins.
Zettel is an athletic player on the edge, but asking him to cover a veteran like Watson is tough from a four-point stance. Whitehead and Killebrew do their jobs, but Watson gets a free release, and Zettel doesn't react in time to get out and defend him. It turns into an easy pitch and catch.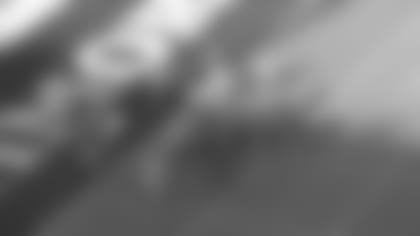 Fast forward to the Ravens' next possession. Baltimore has worked themselves down to the Lions' 3-yard line. They go right back to the play action from the I-formation with the exact same route concepts.
The Ravens give Detroit's defense a little bit of a different look. Rather than a jumbo set, they split receiver Chris Moore out wide left, but everything else is the same, except Nick Boyle is the tight end at the line of scrimmage to the right instead of Watson.
Flacco fakes the handoff, just like before, and Boyle (#86) runs the flag route and Ricard the route to the flat.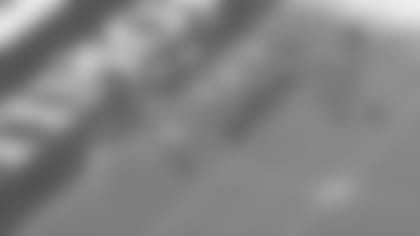 The coverage responsibilities are different for the Lions on this one, as they've adjusted a bit. This time, Killebrew is responsible for any tight end release. Linebacker Jarrad Davis is responsible for Ricard, if he runs a route into the flat again.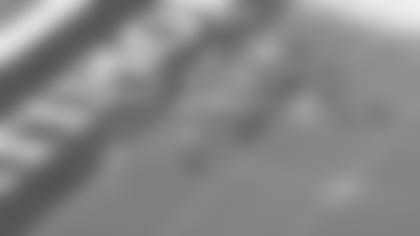 Killebrew does a nice job picking up Boyle, but Davis is far too slow in reacting to Ricard, and he ends up wide open in the flat. Davis hesitates on the play fake, but it was clear Ricard never intended on blocking. He went right out into the flat.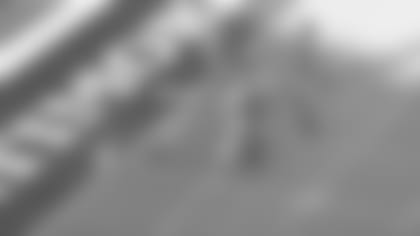 By the time Davis realizes it's a pass, it's too late, and Flacco has another easy touchdown pass.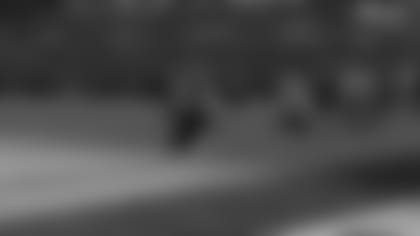 These are simple goal line plays in every team's playbook. For whatever reason, the Lions' defense has struggled to defend them.