The Lions have been working on a version of the jet sweep to tight end Eric Ebron for a couple weeks now, but the right opportunity for Jim Bob Cooter to dial it up hadn't presented itself.
It did Sunday vs. Jacksonville.
"We've had it a while," head coach Jim Caldwell said. "Minnesota used it on us before we could use it. We've had it a while, been working at it for a few weeks."
Vikings tight end Rhett Ellison scored on a similar play two weeks ago in the Lions' win in Minnesota.
The opportunity to call it presented itself Sunday, and the play is the focus of this week's Film Review.
Trailing 19-16 with a little over 10 minutes left in the game, the Lions were facing a 2nd and goal from the Jaguars 1-yard line.
Detroit brought their jumbo package into the game with three tight ends, a fullback and power back Dwayne Washington.
The Jags counter with their goal-line package with eight men at the line of scrimmage.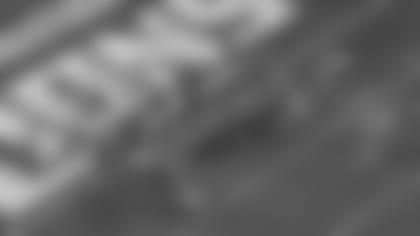 Stafford brings Ebron into motion from left and right, and hands him the ball on the sweep right after the snap.
The first key block comes from right tackle Riley Reiff, who pancakes defensive tackle Abry Jones.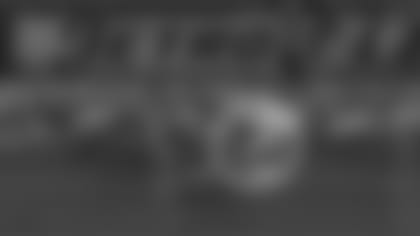 The Lions aren't blocking defensive tackle Tyson Alualu (#93) on this play by design, knowing it will be hard for him to get up the field and disrupt the play quick enough before Ebron is already past him.
It appears right guard Laken Tomlinson's assignment is to get to the second level and try to get a hand on linebacker Paul Posluszny (#51), but that's a really tough assignment for him, and he isn't quick enough to get to Posluszny.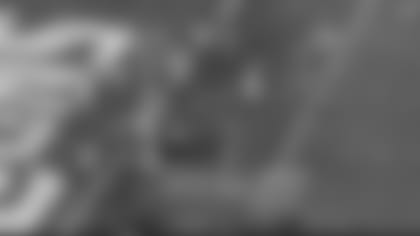 Lions fullback Michael Burton does a terrific job blocking Jags safety Jarrod Wilson (#47), as does Lions tight end Matthew Mulligan on Jags linebacker Hayes Pullard III (#52) on the right edge. These are the key blocks that allow Ebron to reach the end zone.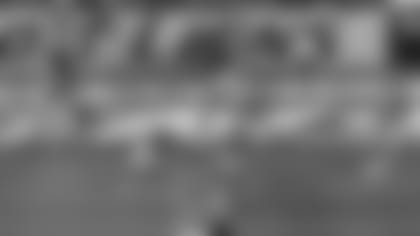 Ebron shows off his athleticism at 6-foot-4, 253 pounds to outrun the unblocked Posluszny to the edge and get himself into the end zone.
"We've been working a while on it," Stafford said after the game. "I'm glad we had the right situation for it and he did a really nice job of getting in. Our guys on the perimeter blocked well for him."