Rookie wide receiver Kenny Golladay had himself quite a debut Sunday, catching two touchdown passes in his first regular-season contest.
His diving 45-yard touchdown catch was on the NFL highlight loop Sunday night, but after the game, quarterback Matthew Stafford almost seemed more impressed with the 10-yard scoring grab Golladay had early in the fourth quarter, the first of his career.
"On the first touchdown, it was a check at the line of scrimmage and sometimes that's a rookie out there and you don't know if he's going to get it," Stafford said. "He got it and made the great catch.
"It's nice to have a guy that's willing to put in the work and really grind."
Golladay's first touchdown is the focus of this week's Film Review:
It's 2nd and goal at the Arizona 10-yard line. The Lions come out in a shotgun three-receiver set with three receivers left of the formation, tight end Darren Fells in-line off right tackle, and Ameer Abdullah in the backfield to Stafford's right.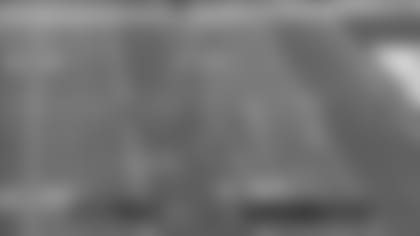 After scanning the defense, Stafford turns to the receivers to the left and makes the check seeing that Cardinals cornerback Justin Bethel (#28) is in press-man coverage on Golladay on the inside, and cornerback Patrick Peterson (#21) is also in press-man on Marvin Jones Jr. on the outside with no safety help to the outside. The Cardinals are in their nickel defense, but are giving Stafford just a single-high safety look in the middle of the field.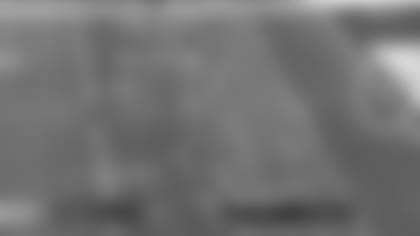 At the snap, Golladay does a great job using his length advantage and hands to get a clean release from Bethel. To the left of Golladay, both Golden Tate and Jones run in routes, which clears the whole corner of the end zone for Golladay's flag route.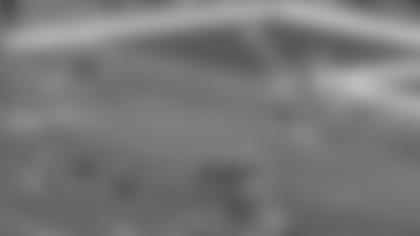 Golladay is able to cleanly separate from Bethel. Now it's the 6-foot-4 receiver one-on-one against the 6-foot cornerback. Advantage Lions. Stafford immediately sees the mismatch and floats a pass high to the corner for Golladay to go get.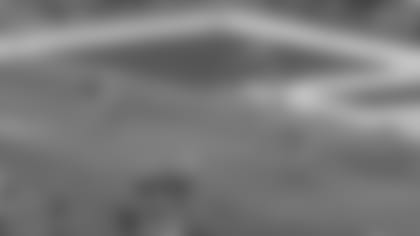 Bethel actually does a nice job to close the gap between him and Golladay, but Golladay uses his length to his advantage and goes up over Bethel to haul in the catch. At this point, it's just an athletic receiver going up and making a play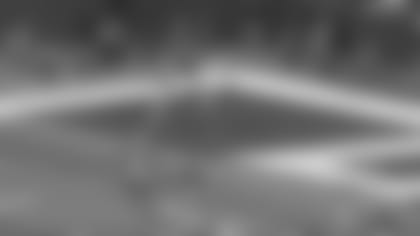 This play is a perfect example of an offense being in sync. The quarterback reads it right at the line of scrimmage and makes the proper check. The receivers are also all on the same page. The quarterback makes a good throw and the receiver does what he's supposed to do, which is win a 50-50 ball.
The touchdown gave the Lions a 21-17 lead, and gave Golladay a trophy ball he'll never forget.