Detroit's inconsistencies all season long stopping the run came back to bite them again late in last week's loss in Cincinnati.
The Lions were trailing 19-17 with two minutes left in the game, and the Bengals were facing a 3rd and 6 at the Lions 12-yard line. The Lions had no timeouts left, so everyone in the building knows a run is coming. The Bengals were already in chip-shot field goal range, and could run another 45 seconds off the clock by running it.
That play, and Detroit's inability to stop it, is the focus of this week's Film Review:
The Bengals come out in a classic Power-I formation with two extra linemen both right and left and an extra tight end on the line of scrimmage right to form an eight-man line in front of H-back Ryan Hewitt (#89) and running back Giovani Bernard (#25).
The Lions counter with their heavy defensive package of five down linemen, three linebackers and three safeties, all within five yards of the line of scrimmage.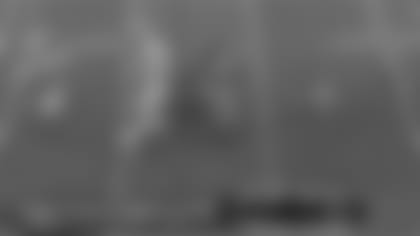 At the snap, the Bengals pull left guard Christian Westerman (#63) and left tackle Clint Boling (#65) to the right to try and help plow the way for Bernard.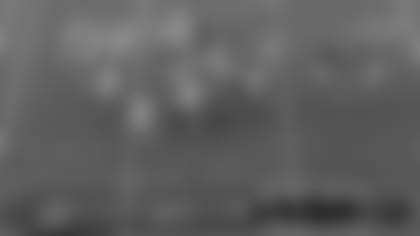 The Lions have the right personnel group in the game to stop a power run like this, but they simply lose gap control and outside contain.
The key blocks are Westerman on Lions linebacker Paul Worrilow and Hewitt on Miles Killebrew, who is responsible for contain here. Killebrew can't let anything get outside of him.
The deep safety on that side behind Killebrew, Glover Quin, also gets sucked up inside too much, leaving wide open space if anything gets outside of Killebrew.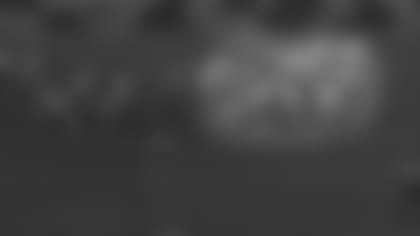 Bernard is very patient on this play, and sells the inside run into the B-gap. He sets up his blocks beautifully before seeing Killebrew has lost outside contain and bounces it outside.
Bernard almost doesn't get outside, as Lions defensive tackle A'Shawn Robinson has a chance to make a play on him in the backfield, but he's just a step too slow.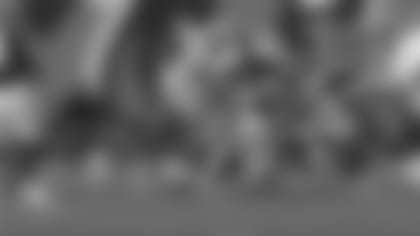 Robinson not being able to get to Bernard in the backfield allows Bernard to bounce it outside to open space provided by the Hewitt block on Killebrew.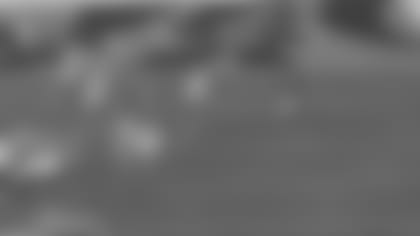 The Lions have made too many of these big mistakes defending the run this season, leading to too many big plays. Sunday, it was one of the plays that cost them a chance at the playoffs.