Marvin Jones Jr. got a lot of pub for his 205-yard, two-touchdown receiving performance in Green Bay on Sunday, and deservedly so, but slot receiver Anquan Boldin quietly had another good day for the Lions with four catches and a second straight game with a touchdown grab.
Boldin's 2-yard touchdown grab in the third quarter is the focus of this week's Film Review.
The Lions were facing a 4th and goal at the Packers 2-yard line trailing 31-10. Their previous attempt at a touchdown the play before resulted in a 1-yard loss on a Dwayne Washington run that was stuffed from the 1-yard line.
On fourth down, Matthew Stafford and the offense comes out in a shotgun three receiver set with tight end Eric Ebron off the line to the left and Theo Riddick in the backfield to Stafford's right.
Stafford changes the play pre-snap to a play designed for him to roll right and look for either Marvin Johnson on the outside right or Boldin in the slot right.
At the snap, outside linebacker Julius Peppers gets a great jump up the field on right tackle Riley Reiff. Riddick does a terrific job of getting a solid chip on Peppers to allow Stafford to get outside the box and keep the play on track.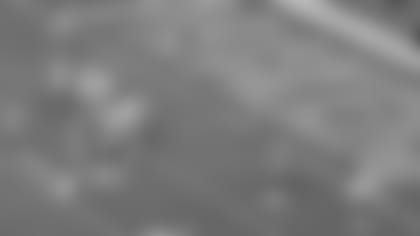 Jones does a good job clearing out cornerback Damarious Randall with an inside route so Boldin can work the out route from the slot one-on-one with cornerback Quinten Rollins.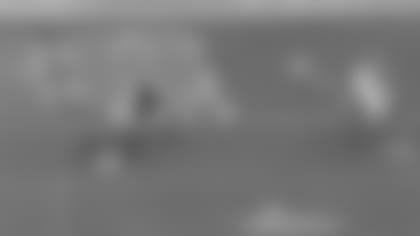 Boldin is known for being a physical presence at the line of scrimmage and in the middle of the field, but on this play, the 14-year veteran shows he still has some shiftiness to his game.
He gets a terrific release to the outside on Rollins (#24), who was even playing outside leverage on him, which affords Boldin about a two-yard cushion for Stafford to make a really easy throw on the run.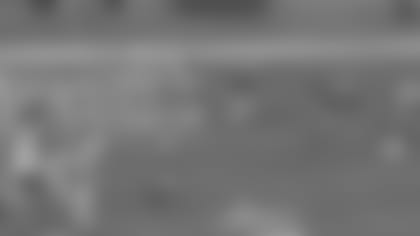 It was an easy pitch and catch for Stafford and Boldin on a very well-designed play that kept the comeback bid alive.