Detroit Lions Community | Detroit Lions - DetroitLions.com
"We all need to register to vote, learn about the candidates who are running for office and then cast our votes in person or by absentee ballot. Our democracy is an inspiring and noble enterprise, but it is not perfect, nor has it lived up to the vision laid out by all Americans in the Declaration of Independence. It's time to fix that."
- Detroit Lions Principal Owner and Team Chairman Sheila Ford Hamp and her husband Steve Hamp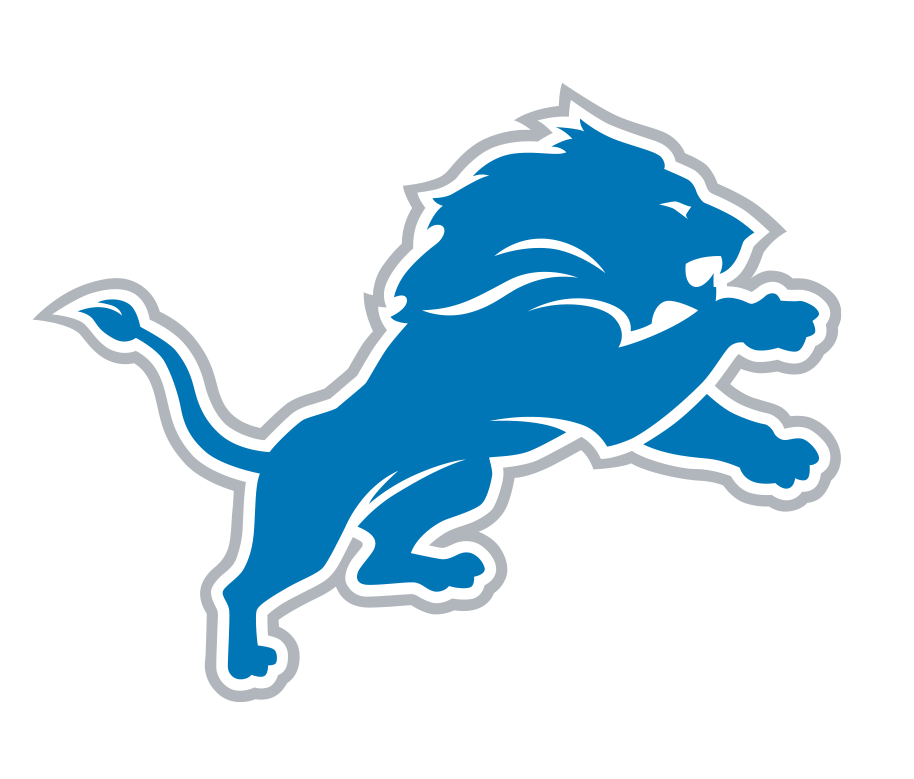 OUR COMMITMENT
As part of NFL Votes, a league-wide, nonpartisan initiative intended to support and encourage civic engagement, the Lions teamed up with RISE to Vote and the Michigan Secretary of State to provide voter education, resources and support for the 2020 Presidential Election. With dedication to ensuring that all Michiganders had the information they needed to participate in the voting process, the Lions held virtual engagements and posted resources as part of the digital campaign leading up to and on election day.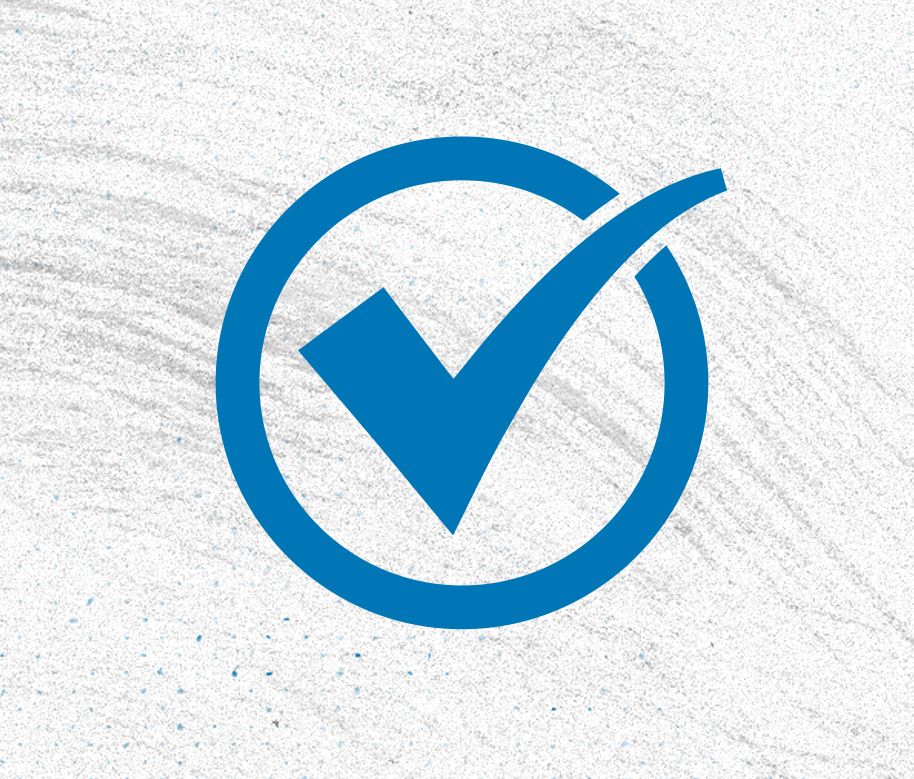 VOTER EDUCATION
The Lions partnered with Rise to Vote to provide critical information to staff, charity partners, players and coaches in the form of virtual educational events. Secretary of State Jocelyn Benson provided insight for all participants, emphasizing the importance of participating in the electoral process and using our voices for change.
Throughout the season, Lions players encouraged fans to vote through a series of PSA videos. The Lions also promoted information from the Secretary of State regarding important deadlines, processes and protocols.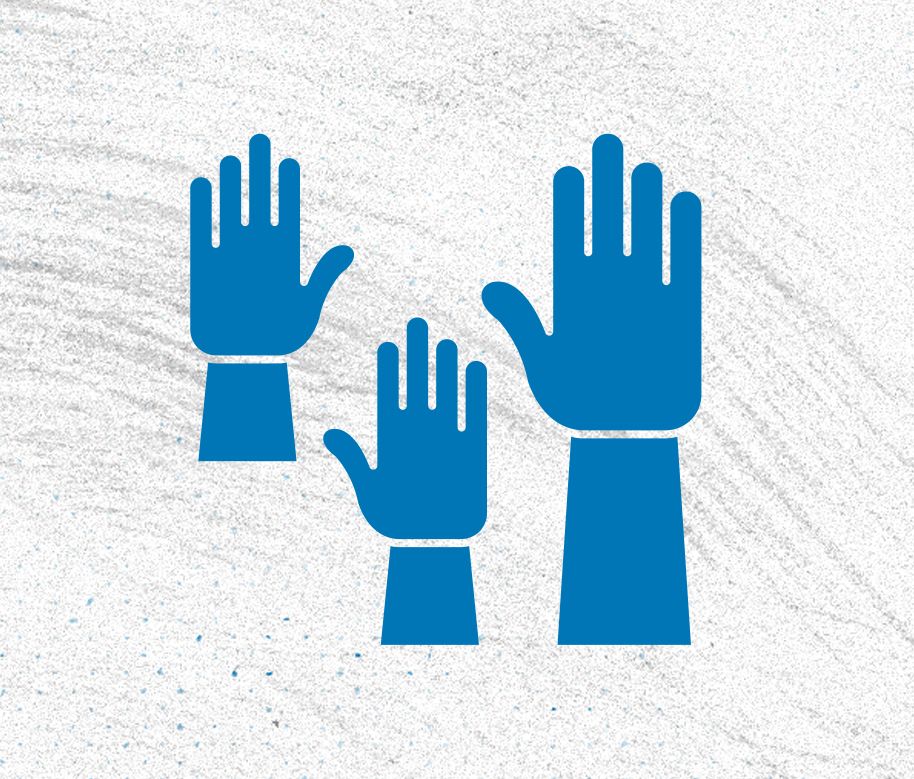 VOTER ACTIVATION
The Lions opened Ford Field to local clerk staff and volunteers to serve as a receiving board location on election day. Detroit ballots were brought to Ford Field once collected to ensure recountability of the election precincts and to allow for smoother procedures overall.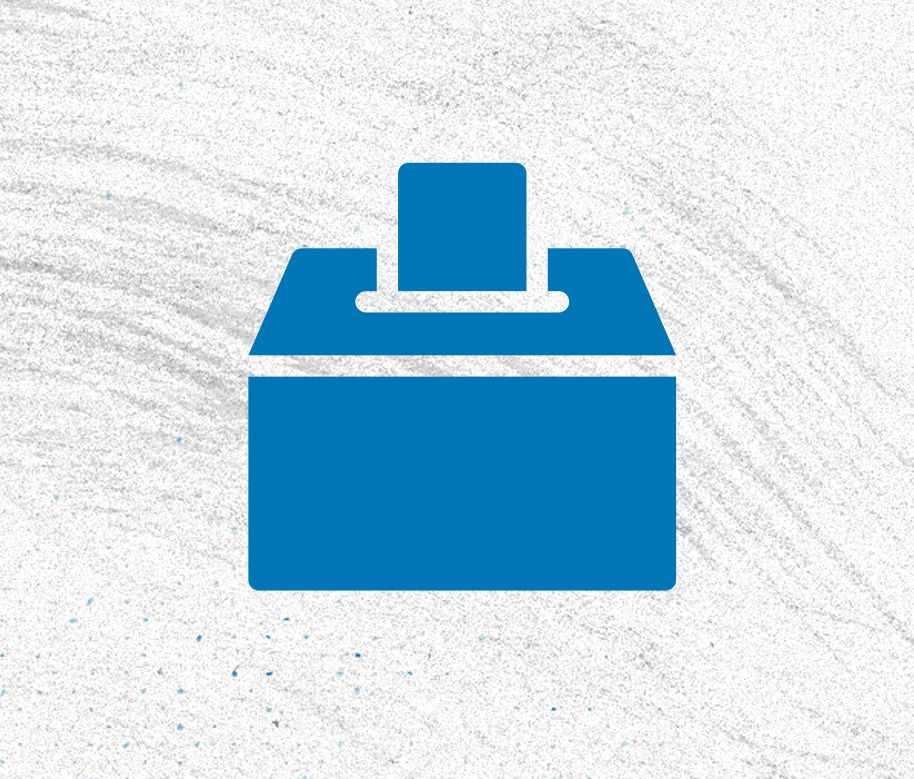 ELECTION DAY SUPPORT
In an effort to ensure a fair and efficient voting process for all Michiganders, Detroit Lions staff who chose to work at the polls or receiving boards on election day were offered paid time off.