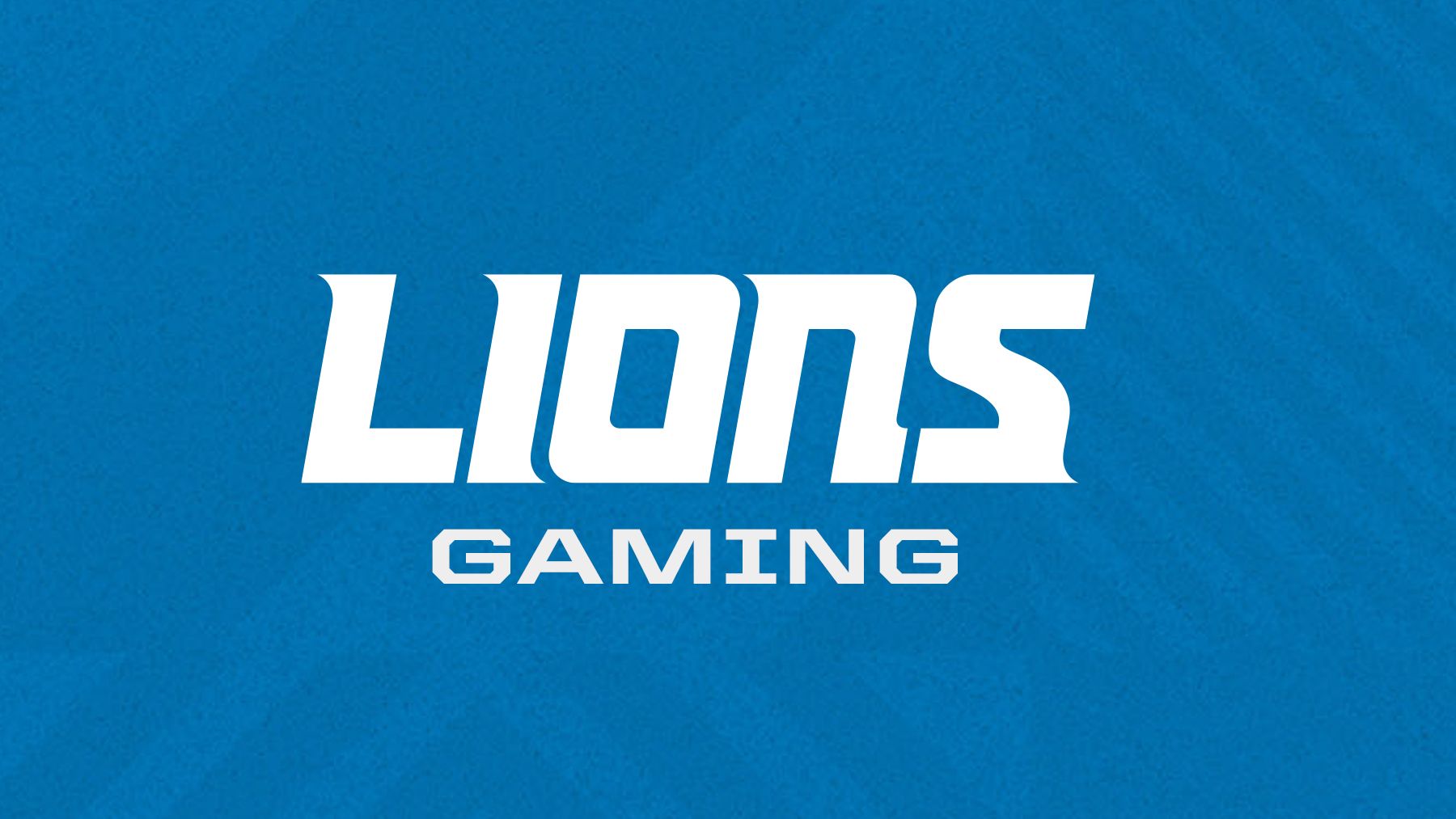 PLAY MONTHLY TOURNAMENTS
Introducing, Lions Gaming! An esports community where Lions fans can play monthly tournaments featuring over 10 titles including Madden, NBA2k, Fortnite and Super Smash Brothers. Each tournament will include custom prizing including cash, unique experiences, Lion's memorabilia, and tickets.
NEXT TOURNAMENT?
Sign up now for the first Lions Gaming tournament featuring the Madden 23 on Saturday, September 10th at 3 PM ET. Two separate tournaments will take place simultaneously depending on your console, XBOX or PlayStation. The overall winner will receive a $500 cash prize and a Barry Sanders autographed football.
Sign Up To Receive Lions Gaming Information