1. PRO FOOTBALL HALL OF FAME HONORS CALVIN JOHNSON AND ALEX KARRAS
The Pro Football Hall of Fame will honor Calvin Johnson and Alex Karras during Sunday's game. Karras' family will be honored pregame at approximately 12:45pm on-field and Johnson will be honored with a ring ceremony at halftime.
Each Pro Football Hall of Fame bust will be on display as a photo opportunity for fans in Ford Field's Gate G atrium. Johnson's bust will be on display at Gate G from 11:00am until halfway through the second quarter. Karras' bust will be on display halfway through the second quarter until the two minute warning in the fourth quarter.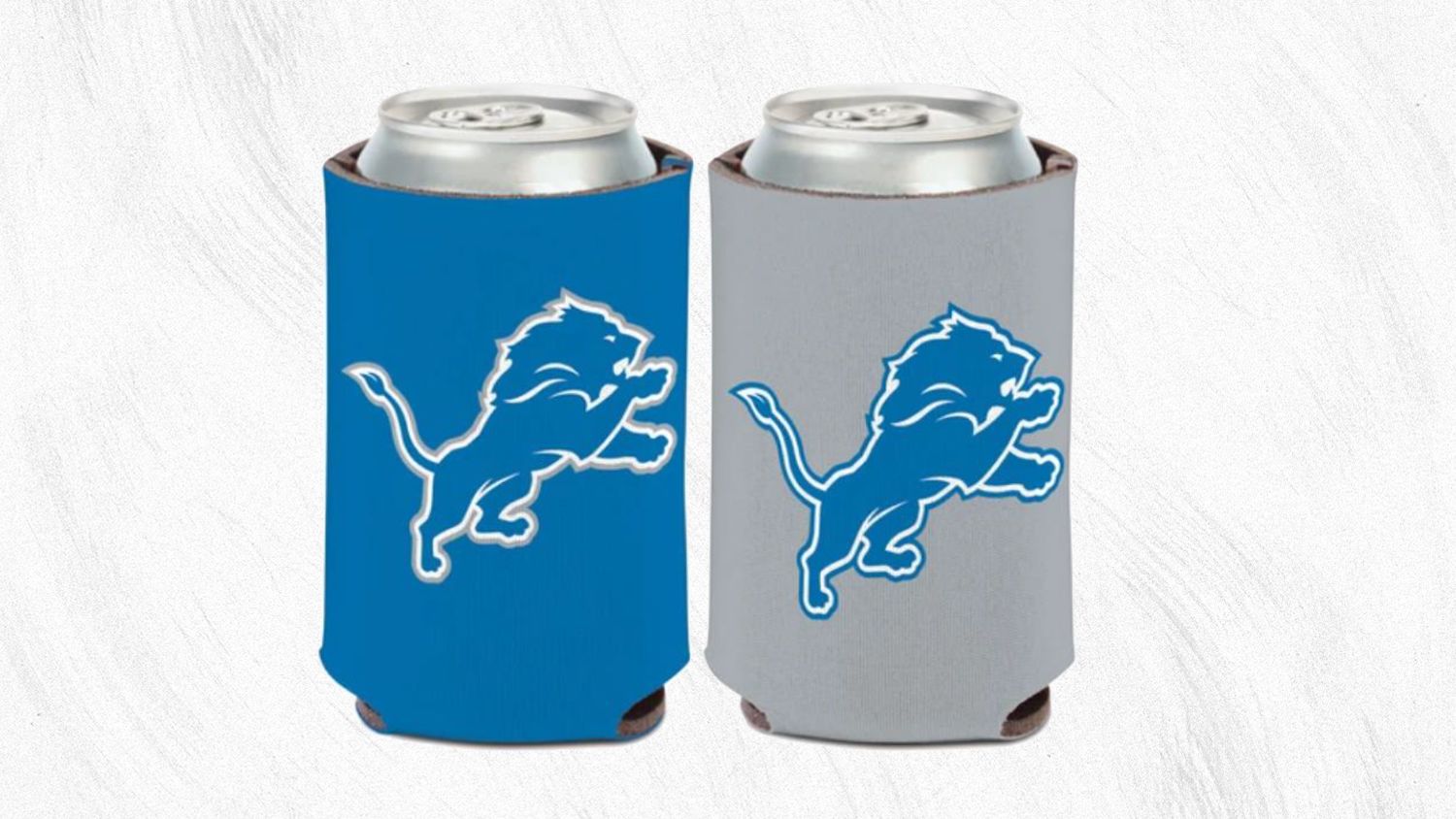 2. GAME DAY GIVEAWAY
Get to Ford Field early and receive a Detroit Lions Koozie Set!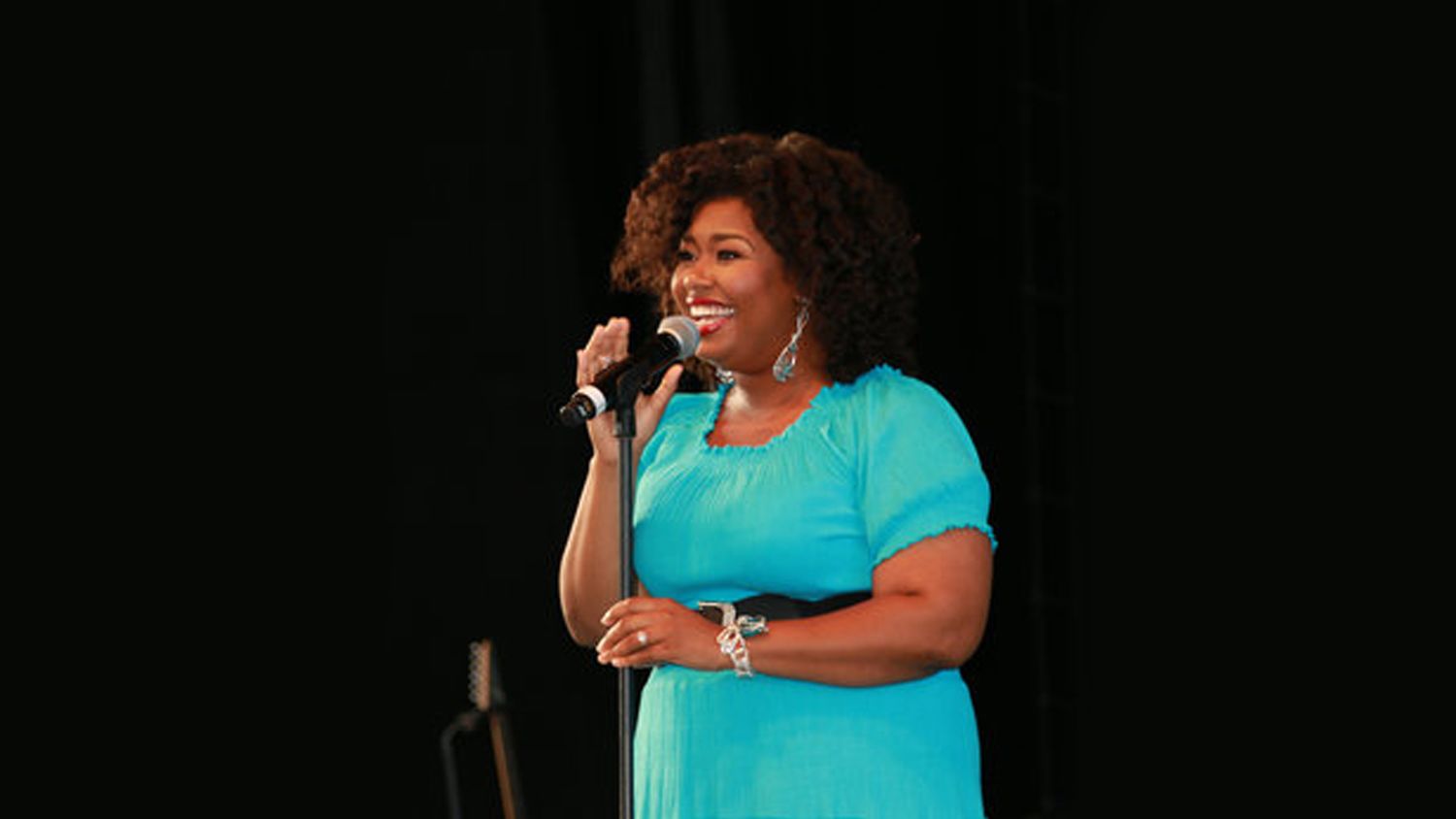 3. NATIONAL ANTHEM
The national anthem for Sunday's game will be performed by teacher & local recording artist and University of Michigan & Wayne State University Alum, Angela Davis!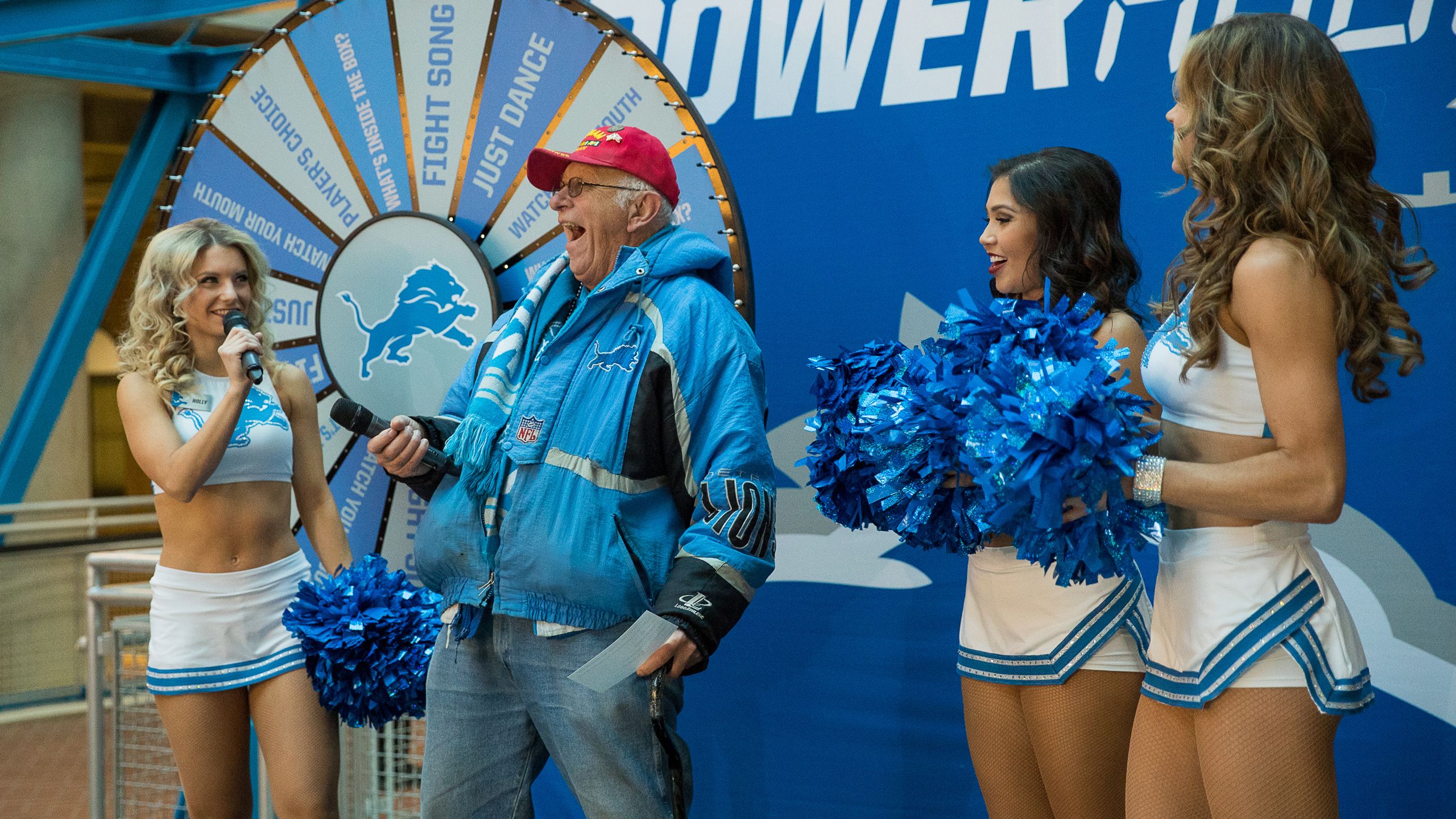 4. POWER HOUR
Gates open two hours prior to kickoff. Enjoy the Detroit Lions Power Hour for the first hour after gates open. Get in early and enjoy food and drink specials around the stadium. Spin our One Pride Wheel for a chance to win Ford Field Funds, sing on stage at Roar-Aoke, listen to a Chalk Talk from Lions Legends or meet the Detroit Lions Cheerleaders!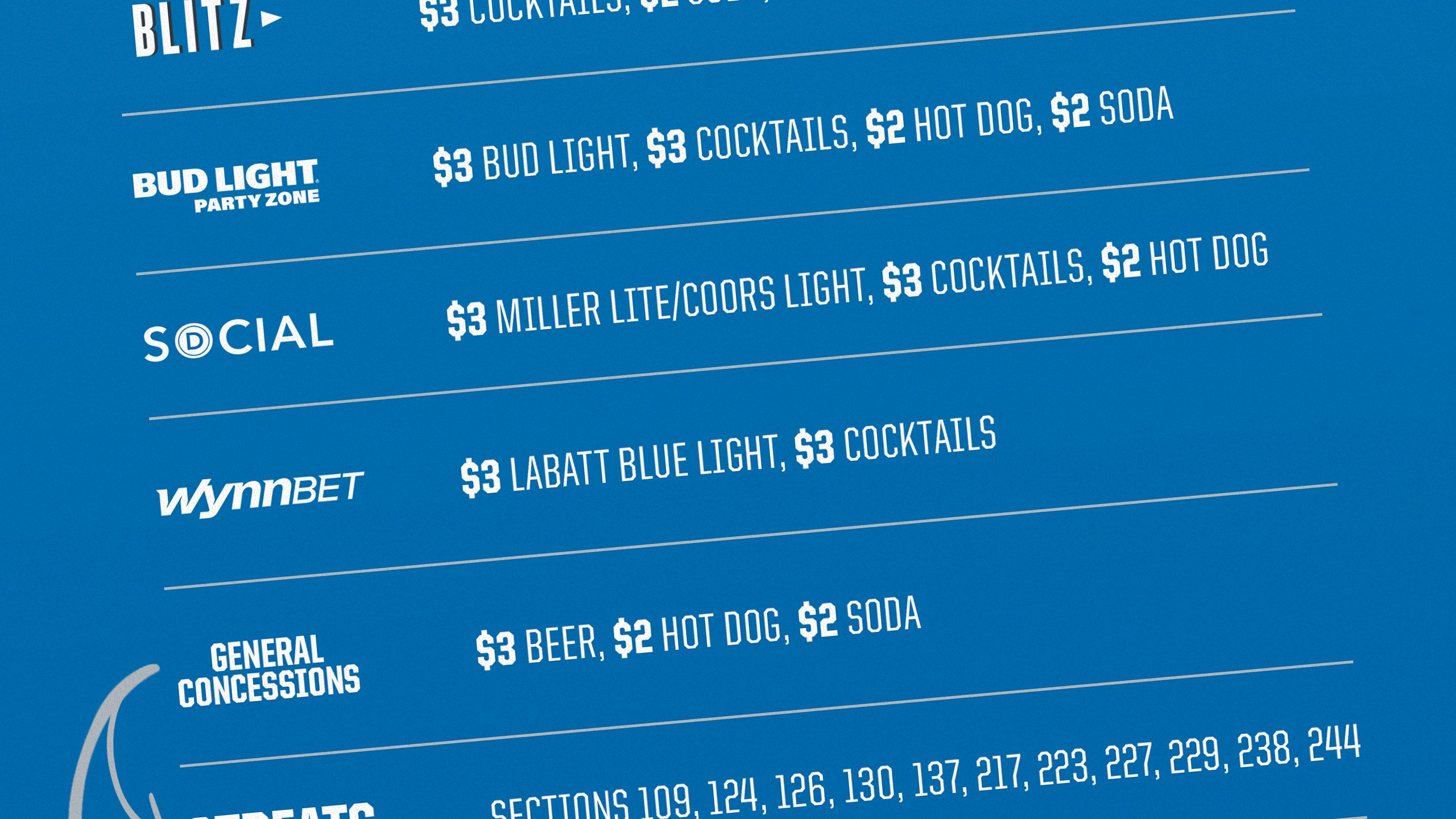 5. SILVER SAVINGS
Take advantage of Silver Savings pricing. Power Hour pricing lasts 60 minutes after doors open. Additional savings available all day at multiple locations throughout Ford Field.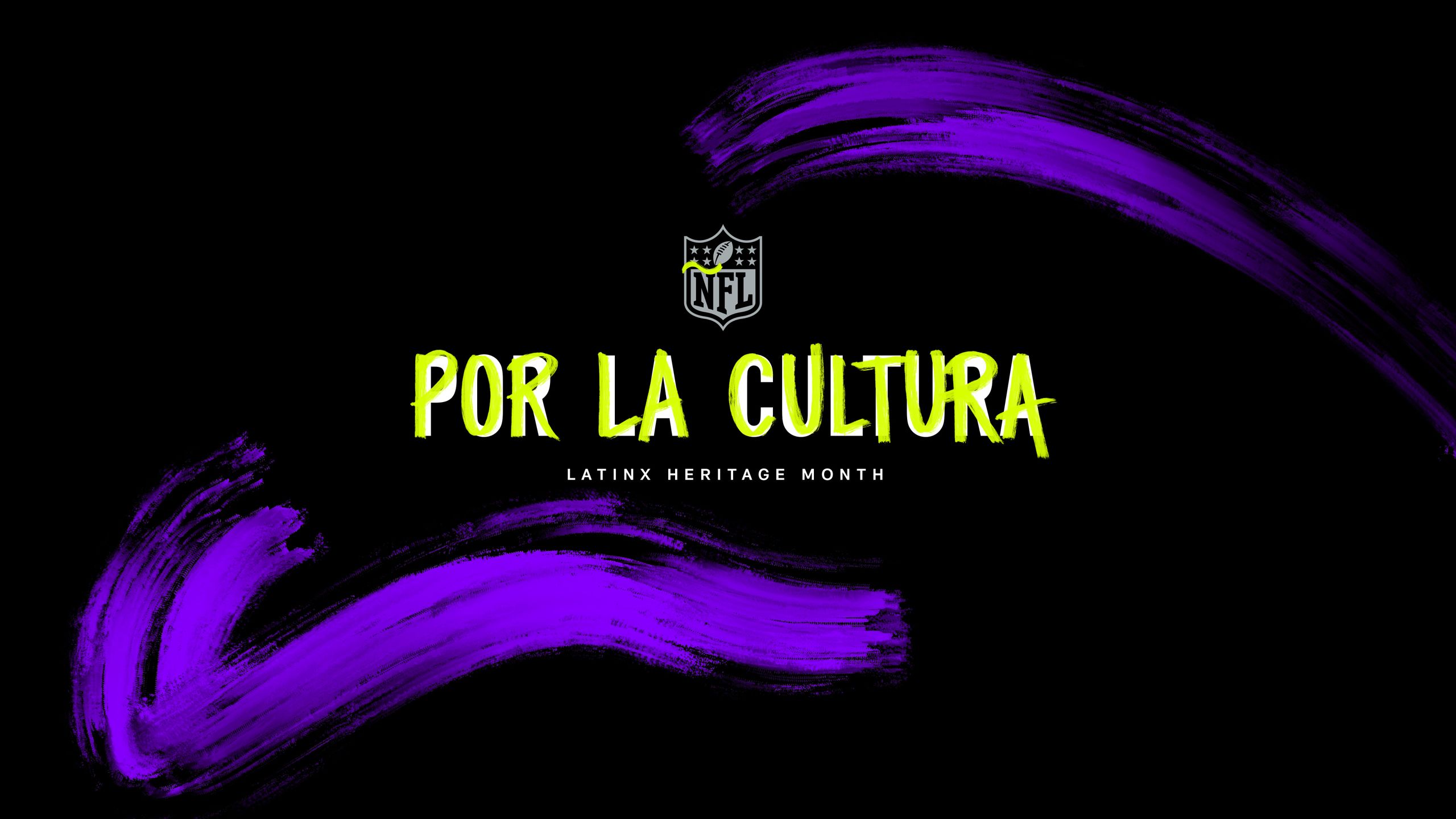 6. LATINX HERITAGE MONTH
Latinx communities have made their mark on the sport of football on and off the field. Like the Latinx community, the NFL is devoted to achieving excellence and cultivating diversity. The NFL will always celebrate stories that elevate Latinx culture, inspire and propel youth towards their dreams, and build a unified path to greatness through sport.
7. PRIDE PLAZA PRESENTED BY BUD LIGHT
The fun starts at 10:30am at Pride Plaza presented by Bud Light. Pride Plaza is the official Detroit Lions tailgate area located on Brush Street right next to Ford Field. Enjoy tons of activities like the zipline, vertical jump, broad jump, Plinko, a live DJ and local-metro Detroit Food Trucks!
8. KROGER COOLER - MORE LOCATIONS TO GET YOU IN, OUT, AND BACK TO YOUR SEAT
Visit the Kroger Cooler locations at Sections 112 and 234 to 'grab and go' the perfect snacks and drinks!
9. HOMETOWN HERO
To honor all the brave men and women stationed around the world, the Detroit Lions and Kroger will be recognizing United States Marine Corps Veteran, John Barnett.
Born and raised in Metro Detroit John Graduated from Bishop Foley High School in Troy, Michigan and received his Marine Corps commission as an officer in May of 1992.
10. POST-GAME KID'S TD RUN
After most Detroit Lions home games, kids ages 5 to 14 can score a touchdown on the field and receive a complimentary mini football (while supplies last). To participate, line up at the lower concourse Level 1 across from Section 122 immediately following the game. Register below to run online and enter to win cool Lions prizes for your child like an autographed football or a registration to a future Lions Youth Football Camp.